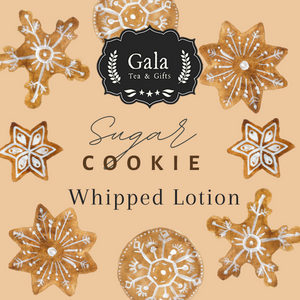 Looking for a luxurious shower or bath experience? Try our new product for Fall 2023 - Sugar Cookie!
Our irresistible fragrance blend of cinnamon, buttery dough, and vanilla is the perfect indulgence.
Our whipped soap formula produces a rich lather and is perfect for any shower or bath.
Our product is made with love in small batches by hand, ensuring only the highest quality. Plus, it's vegan and cruelty-free!
We use Poppy seeds as a sustainable source that will not pollute the ocean.
For an all-day fragrance experience, pair it with our Sugar Cookie Lotion.
Each package contains a net weight of 4.7 oz, and it's made right here in the USA.
Order now and experience the pure indulgence of Sugar Cookie!